Description
VB330 APPLIANCE


The VB330 APPLIANCE runs on pre-selected platform and offers a scalable and future-proof high-end monitoring solution. The VB330 APPLIANCE is pre-loaded with software and fully tested at the factory prior to customer delivery. Standard product warranty of 24 months applies. The VB330 APPLIANCE comes with a dual 10/25/40/50/100Gbps NIC for video network connectivity. The VB330 appliance solution is  supplied by BRIDGE Technologies and is characterised by the following main attributes: Intel Xeon Gold 6126 2.6 GHz CPU, 8GB DDR4 ECC RAM, 240GB solid state disk, Dual 10/25/40/50/100Gbps network interface card, dual PSU, custom-designed aluminium server front. The VB330 APPLIANCE server weighs ~15 kg, fits in a 1RU rack slot and has a depth of ~50 cm.
The VB330 running on the appliance server hardware is future proof in terms of scalability due to its massive parallel CPU resources and  dual 100Gpbs network interface capabilities. No installation needed. The operator can start using the product immediately without having to spend time doing server installations.
VB330 SOFTWARE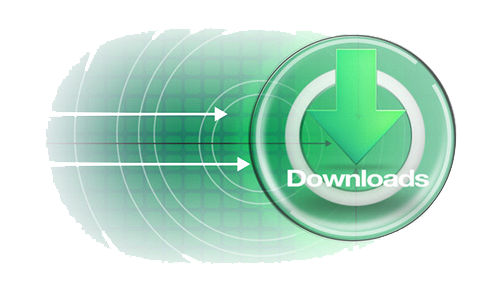 The VB330 is also available as a Cent-OS/RHE install software image that can be installed on suitable server hardware or in cloud environments by the end user. This allows for installation onto already existing server or cloud-based infrastructure. Some consideration is required in order to match software driver capabilities against the infrastructure to run the VB330 on.
VB330 EMBEDDED HARDWARE

The VB330 utilizes the same visual and intuitive approach to monitoring and analytics as other probes. The VB330 is aimed at monitoring the full cross section of services commonly found in media related network operations. As such the VB330 is very much a multi use tool to monitor network performance involving signal formats and areas as diverse as video IP multicast, video OTT/ABR streaming, voice trunks, video-on-demand unicast, Ethernet packet micro bursts, PCAP recording and general traffic protocol inspection.
REMOTE PHY/L2TP
VB330 comes with support for Remote PHY/L2TP, making it suitable for unpacking and monitoring the multicasts targeted towards the Remote PHY CCAP nodes. Remote PHY is an approach that literally takes the PHY chip out of a box and puts it at the end of an IP network. One of the philosophies of Remote PHY is to put the least amount of hardware and software at the endpoint and keep the complexity centralized. Remote PHY infers centralized DOCSIS software. This allows the same software model to be used for I-CCAP and Remote PHY CCAP. Remote PHY, I-CMTS, and M-CMTS can all coexist in the same chassis and use the same software base and configuration systems. This is a very powerful concept for feature velocity and backward compatibility. Remote PHY works and works well. The design of remote PHY is built on top of open standards such as Ethernet, IPv4, IPv6, L2TPv3, and CableLabs MHA. Remote PHY will allow CCAP devices to be deployed in more creative manners such as using digital fiber in the HFC plant. For cable operators, this will allow their network to have higher performance with lower OpEx, lower CapEx, and an evolutionary path for FTTH.